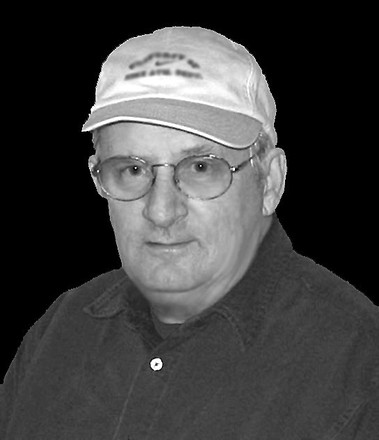 Hello, my name is Harold Motte. I am a South Carolina native. I served in the Navy during the
sixties and I am currently retired from the State of South Carolina where I worked for over
20 years with the developmentally challenged teenagers and adults.
My personal favorites of photography are nature, landscape, and wildlife.
I collect old 'significant' film cameras. I try to go on two to three photo trips a year and hope to be able to continue this great hobby for a long time.
I am a member of the Carolina Nature Photographers Association; the Nikon Historical Society,
the International Rollei Club, the International Leica Club, Nature Conservancy, and the South Carolina Audubon Society.